Chairmen & Volunteers
Presidents of TRF
2023 Texas Rice Festival President
Justin Devillier
The 2023 Texas Rice Festival President is Justin Devillier. He is a lifelong Winnie resident and a 2008 graduate of East Chambers High School. During his senior year of high school is when he became a member of the Stage Crew committee of the Texas Rice Festival. Being involved with the festival is a passion Justin has held from a young age, and once he became a committee member he always had the goal of working his way up the ranks to eventually become the President.
Justin's family has been farming rice in Winnie since the 1920s so naturally he grew up as a young boy running around the farm with his pawpaw Larry, spending many days riding around in the tractor preparing the fields and in the combine harvesting rice. Throughout high school he spent the summers working in the rice fields for his family. After graduating college, he accepted a job with Kinder Morgan Pipeline where he has worked for the past 13 years. But if you know Justin, then you know his true passion lies in the outdoors where he spends countless hours every single year hunting and fishing.
Justin considers it an honor to be able to serve as the 2023 President. He would like to thank all the sponsors and volunteers that spend countless hours to make the festival a success, without you none of this would be possible. Please come out and enjoy the 2023 Texas Rice Festival!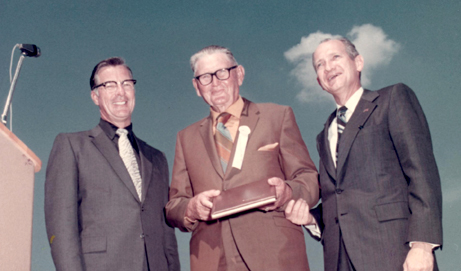 1972 & 1973 Preston Manual
Fannett
1974 & 1975 Melvin Butts
Winnie
1976 & 1977 LeRoy Bauer
Winnie
1978 & 1979 Andy L. Thornton
Winnie
1980 & 1981 Ronnie Girouard
Winnie
1982 & 1983 Kary Kiker
Winnie
1984 & 1985 Tim C. Bauer
Winnie
1986 John Foy
Port Neches
1987 & 1988 Steve Fitzgerald
Winnie
1991 James Gentz, Jr.
Winnie
1993 Larry G. Winzer
Winnie
1995 Arlen Klosterboer
Bryan
1997 Phyllis Girouard
Winnie
1998 David Murrell
Winnie
2000 Carla Thibodeaux
Hamshire
2001 LeRoy McCall, Jr.
Hamshire
2002 Ray Chesson
Hamshire
2004 Melissa Hodges
Winnie
2005 Lilton Sonnier
Winnie
2006 Sandra Burrell
Fannett
2007 Karen Reneau
Fannett
2008 Reid Lowrance
Winnie
2011 Michael Neuman
Winnie
2013 Sissy Leger
Hamshire
2015 Mike Milligan
Winnie
2016 Reid Lowrance
Winnie
2017 Girlean McCall
Hamshire
2019 Stuart Leger
Hamshire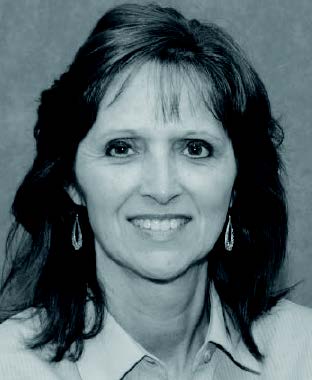 2022 Tammie Gilfillian
Hamshire