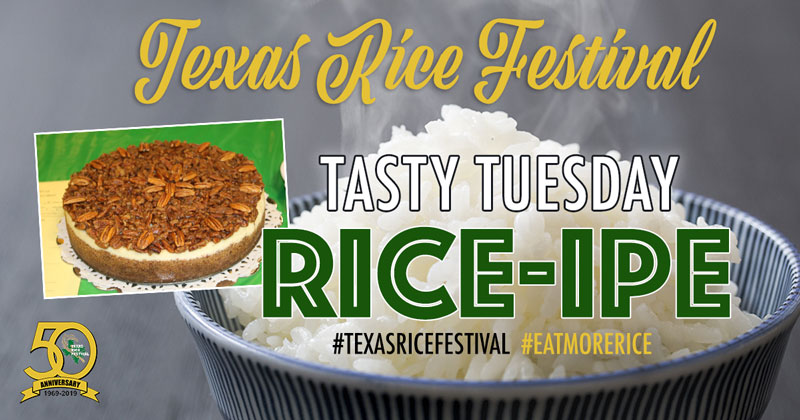 1994 Grand Champion
Theresa Pechal – Dayton, Texas
"Sweet and Sour Meatballs"
1 lb. ground beef
1 lb. pork sausage
1 cup cooked rice
1 cup chopped onion
2 eggs
¼ tsp. pepper
½ tsp. salt
2 tsp. oil
½ cup pineapple juice
3 tsp. cornstarch
½ cup vinegar
¾ cup brown sugar
1 tsp. worchestershire sauce
1 large bell pepper diced
1 – 20 oz. can pineapple chunks
1 – 8 oz. can tomato sauce

Combine first 7 ingredients. Mix well and shape into 1 inch balls. Brown in oil, place in 13 x 9 inch baking dish.
Drain pineapple, reserve juice. Combine corn starch, vinegar, reserved pineapple juice and sugar. Cook until clear and thickened. Combine with worchestershire sauce, green pepper, pineapple chunks and tomato sauce.
Pour over meatballs and bake in a 325 degree oven for 30 to 35 minutes. Make sure meatballs are cooked through and sauce is bubbly.